Add a Sparkle to Rakhi with Surat Diamonds!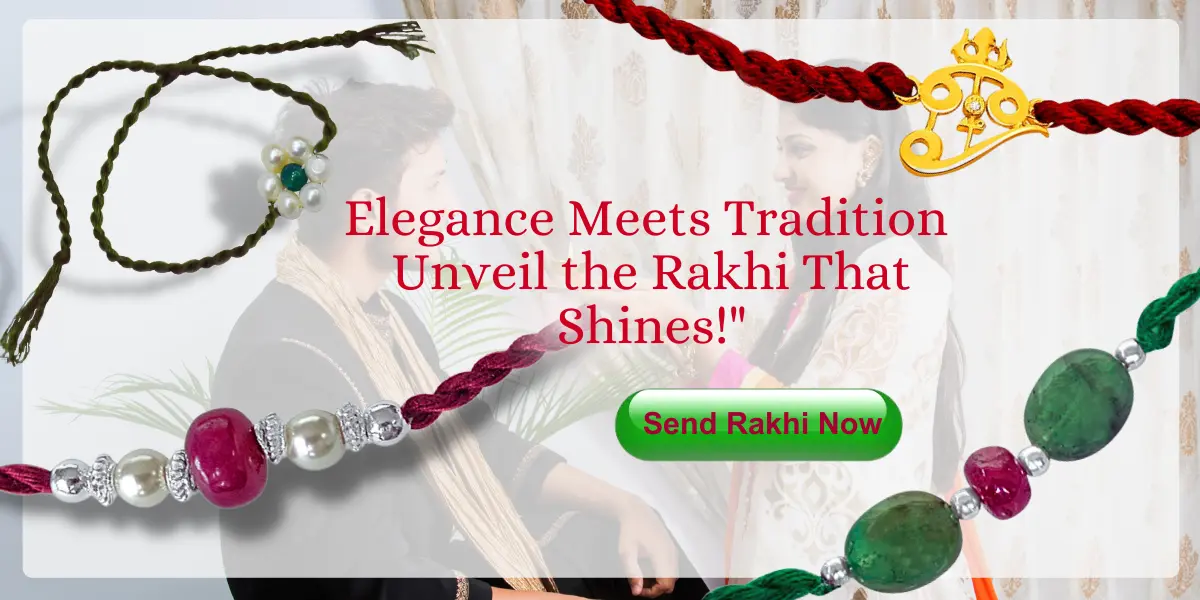 Introduction: Celebrate Raksha Bandhan with a Twist of Elegance
Hey there, Sparkling Star! Raksha Bandhan is a festival that celebrates the bond between siblings. But why settle for ordinary when you can choose extraordinary? Let's dive into the world of Surat Diamonds and discover how you can add a sparkle to this special occasion.
A Tradition Reimagined: The Surat Diamond Rakhi Collection
The Blend of Timeless Beauty and Modern Flair
Surat Diamonds offers an exclusive Rakhi collection where **tradition meets elegance**. Each piece, intricately designed, is a blend of timeless beauty and modern flair. These aren't just rakhis; they're memories waiting to be tied!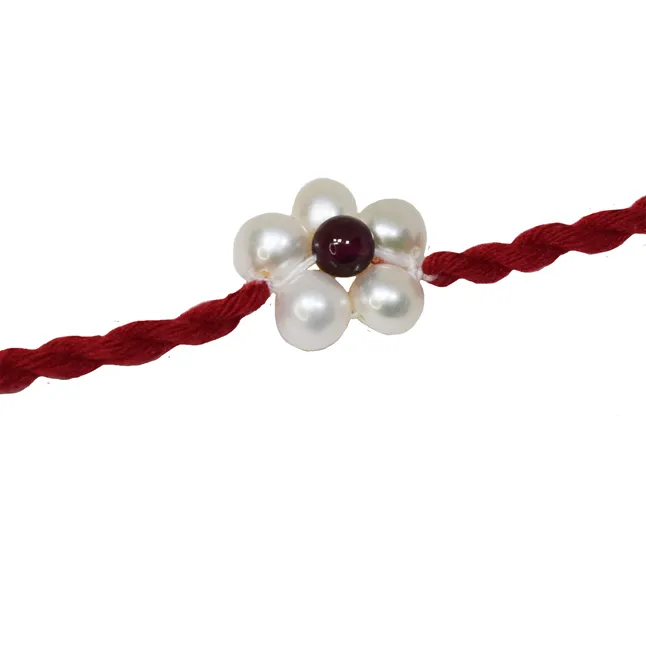 Adorned with Precious Gemstones
Did you know? Surat Diamond's rakhis aren't just threads; they're adorned with **real diamonds, pearls, rubies, emeralds, sapphires, and gemstones**. Set in 18kt yellow gold or 14kt white gold, they're the epitome of luxury and love.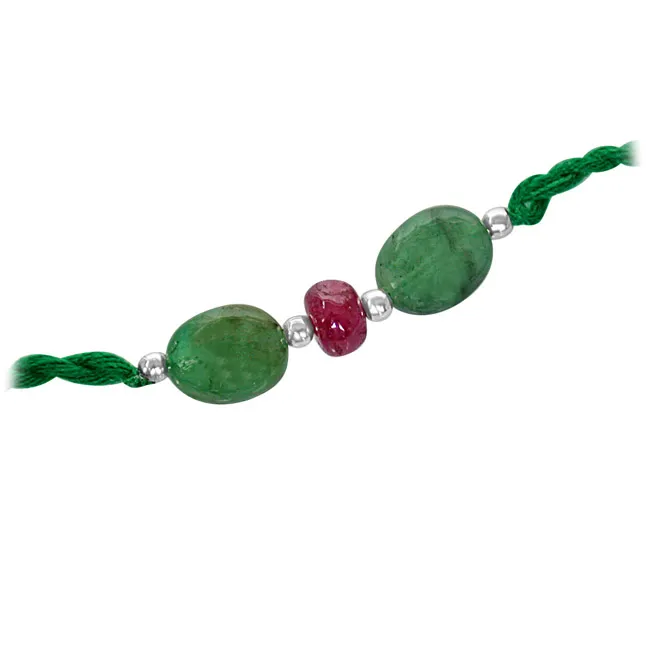 The Perfect Rakhi for Every Brother
Classic Designs for the Traditionalist
For the brother who loves classic elegance, Surat Diamonds offers designs that whisper sophistication. These rakhis are timeless and will surely make your brother feel special.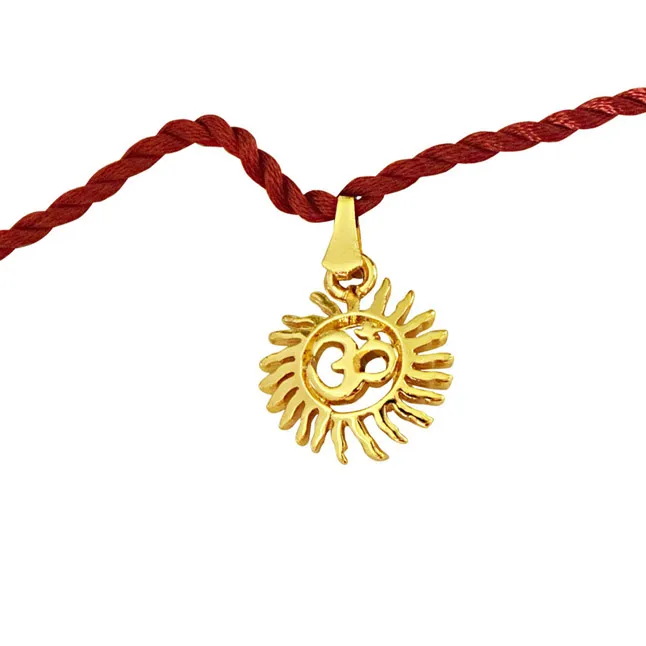 Colorful Creations for the Trendsetter
If your brother is a seeker of chic, the collection is brimming with colorful creations that shout joy. These trendy designs are perfect for the modern sibling.
Shopping Made Easy: 1-2-3!
Choosing the perfect Rakhi has never been easier. With Surat Diamonds, shopping is as easy as 1-2-3!
1. **Choose your Sparkling Rakhi**
2. **Click "Buy this Item Now."**
3. **Fill in your details**, and voila! Your rakhi is on its way.
Lightning-Fast Delivery
Worried about getting your Rakhi on time? Surat Diamonds believes that love shouldn't be kept waiting. They offer **lightning-fast delivery**, ensuring that your Rakhi reaches your brother just in time for the celebration.
Every Diamond Has a Story
Remember, every diamond has a story. When you choose a Surat Diamond Rakhi, you're not just selecting a piece of jewelry; you're embracing a tale of love, tradition, and elegance.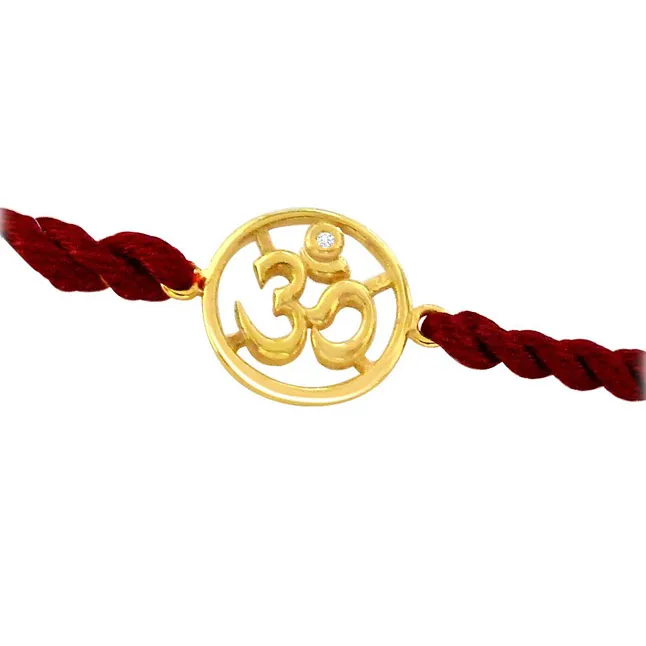 Conclusion: Make This Raksha Bandhan a Glittering Affair
So, why wait? Make this Raksha Bandhan a glittering affair with Surat Diamonds. Your brother deserves nothing but the best, and these exquisite Rakhis are the perfect way to show your love. Dive into the ocean of choices and pick the one that sings to your heart. Shine on and Happy Rakhi!