WHY IS SILVER RAKHI A MUCH-PREFERRED CHOICE OF SISTERS?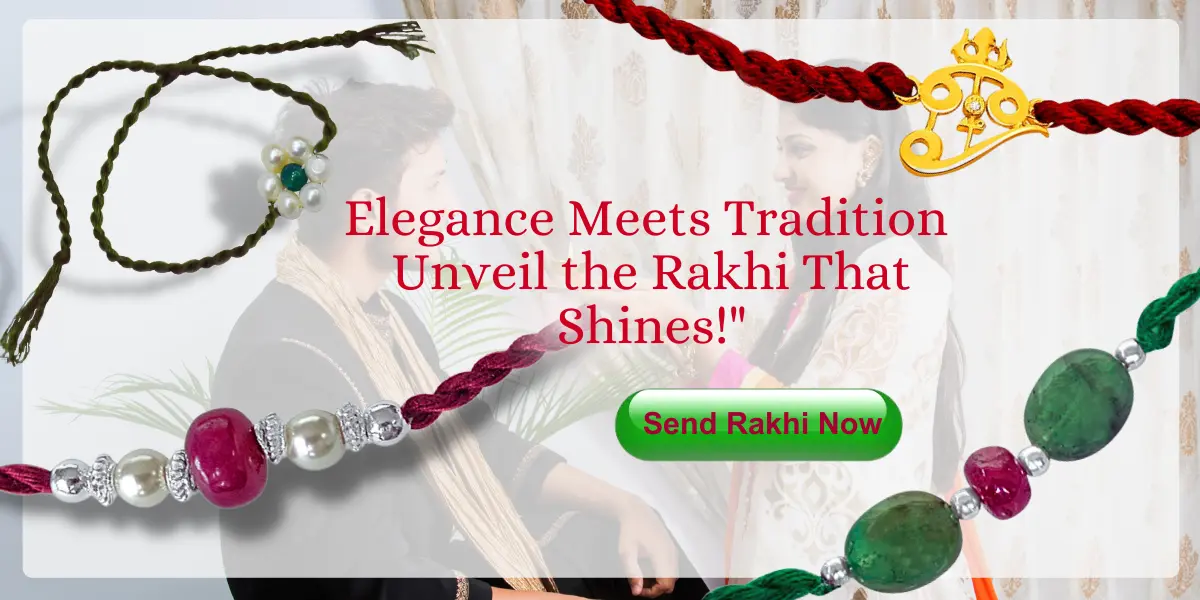 The Timeless Appeal of Silver Rakhi
Raksha Bandhan is a festival that celebrates the bond between siblings, and the Rakhi is the symbol of this bond. Among the various types of Rakhis available, the silver Rakhi stands out as a favorite. But why is silver Rakhi best? Let's delve into the reasons that make it a much-preferred choice.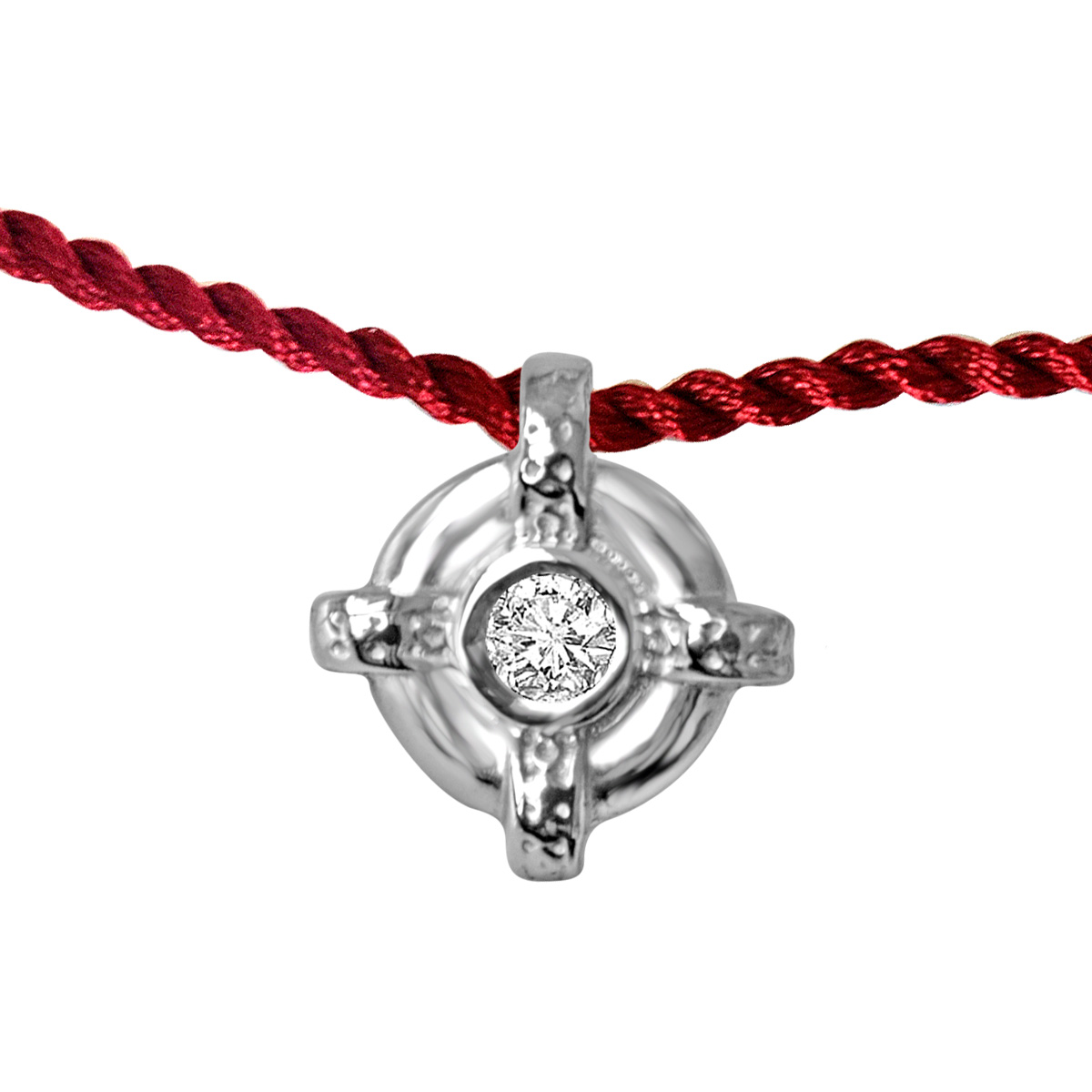 The Elegance of Silver: A Symbol of Purity
Silver has always been associated with purity, clarity, and elegance. A silver Rakhi is not just a piece of jewelry; it's a symbol of the pure love that a sister has for her brother. It's a way to convey emotions that words often fail to express.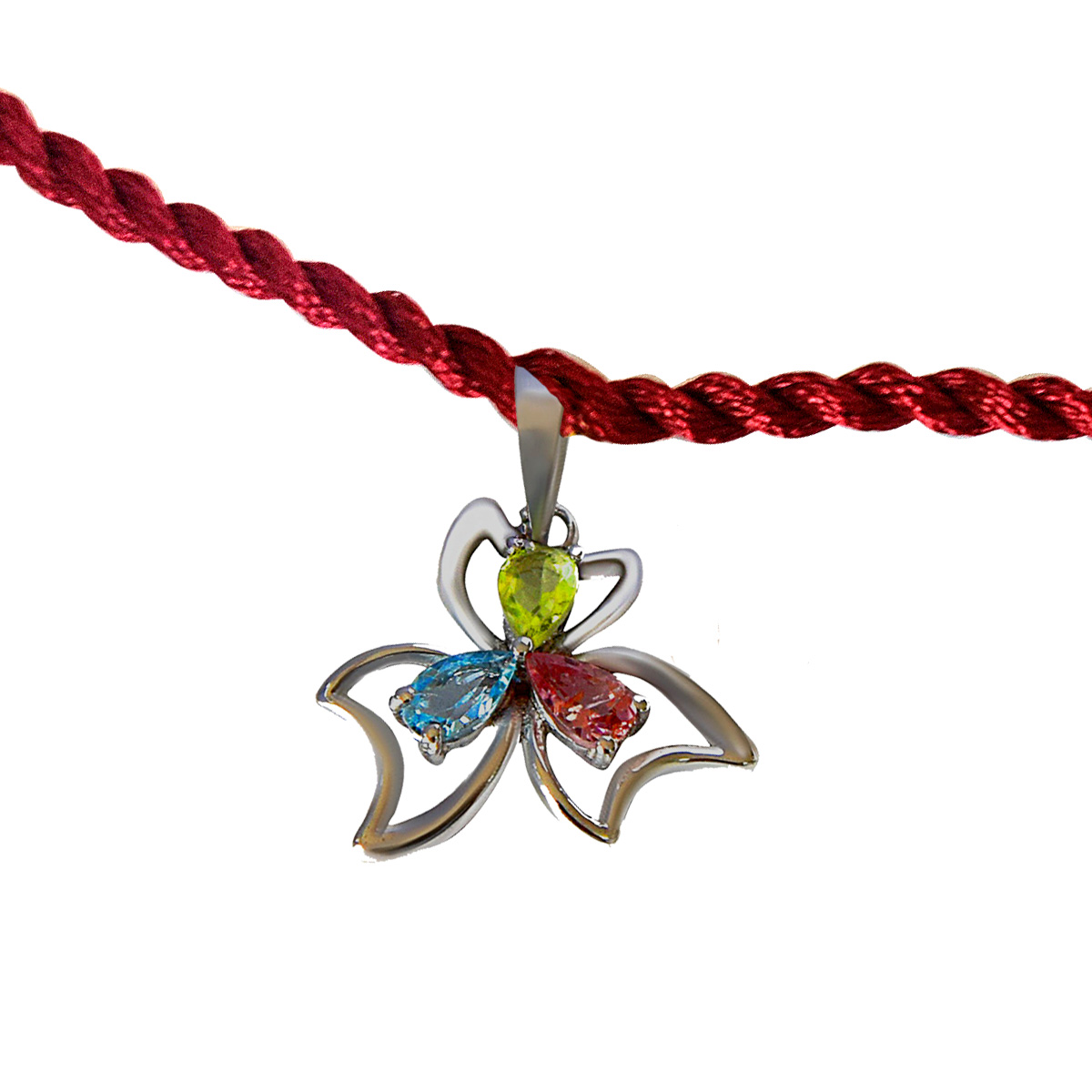 Why to Buy Silver Rakhi: The Practical Reasons
Durability and Longevity
One of the reasons why to buy silver Rakhi is its durability. Unlike other materials that may fade or tarnish over time, silver retains its shine and beauty. It's a gift that can be cherished for years to come, a constant reminder of the special bond shared.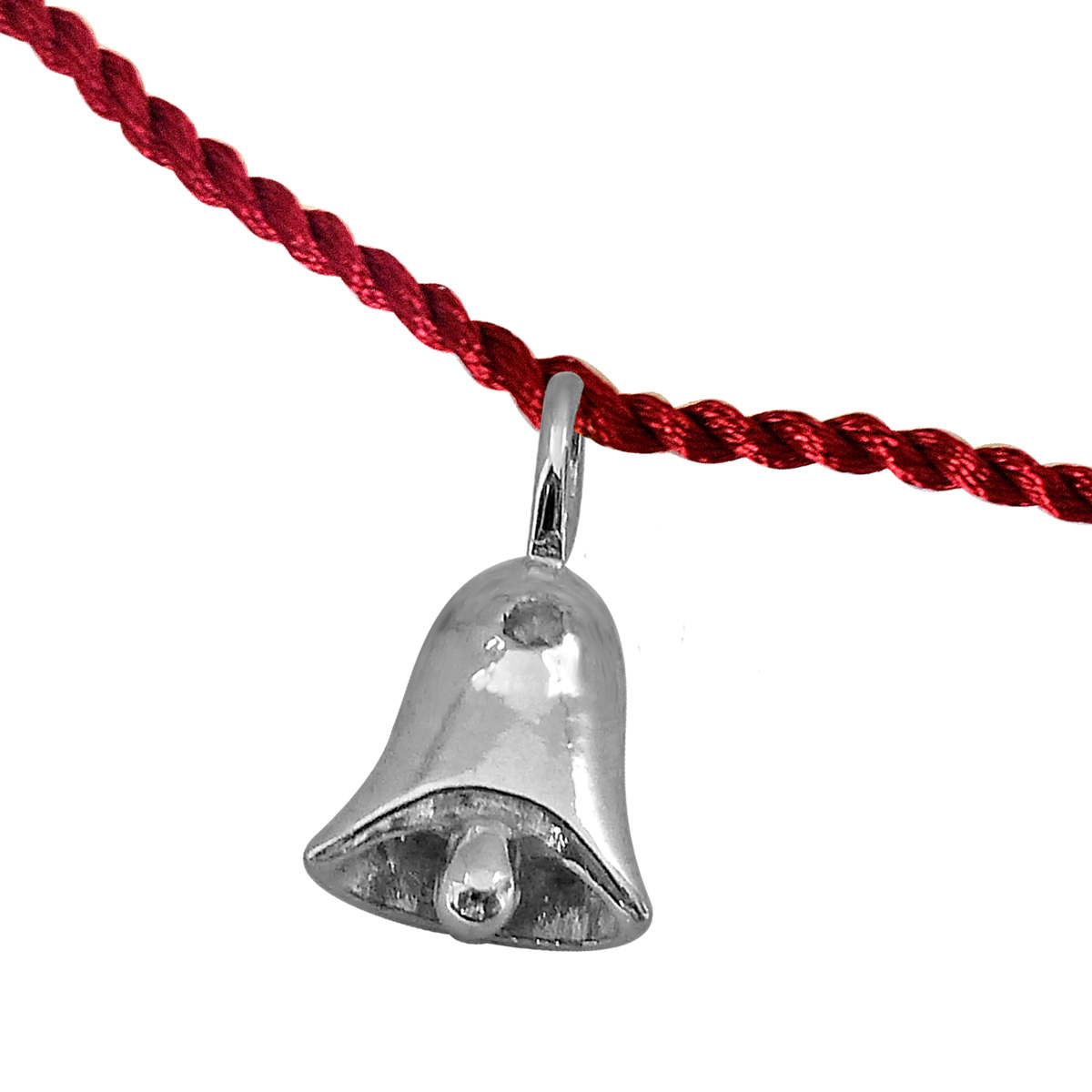 Versatility in Design
Silver is a versatile material that allows for intricate designs and craftsmanship. From traditional patterns to modern styles, silver Rakhis offer a wide range of options to suit every taste. It's a way to celebrate individuality while honoring tradition.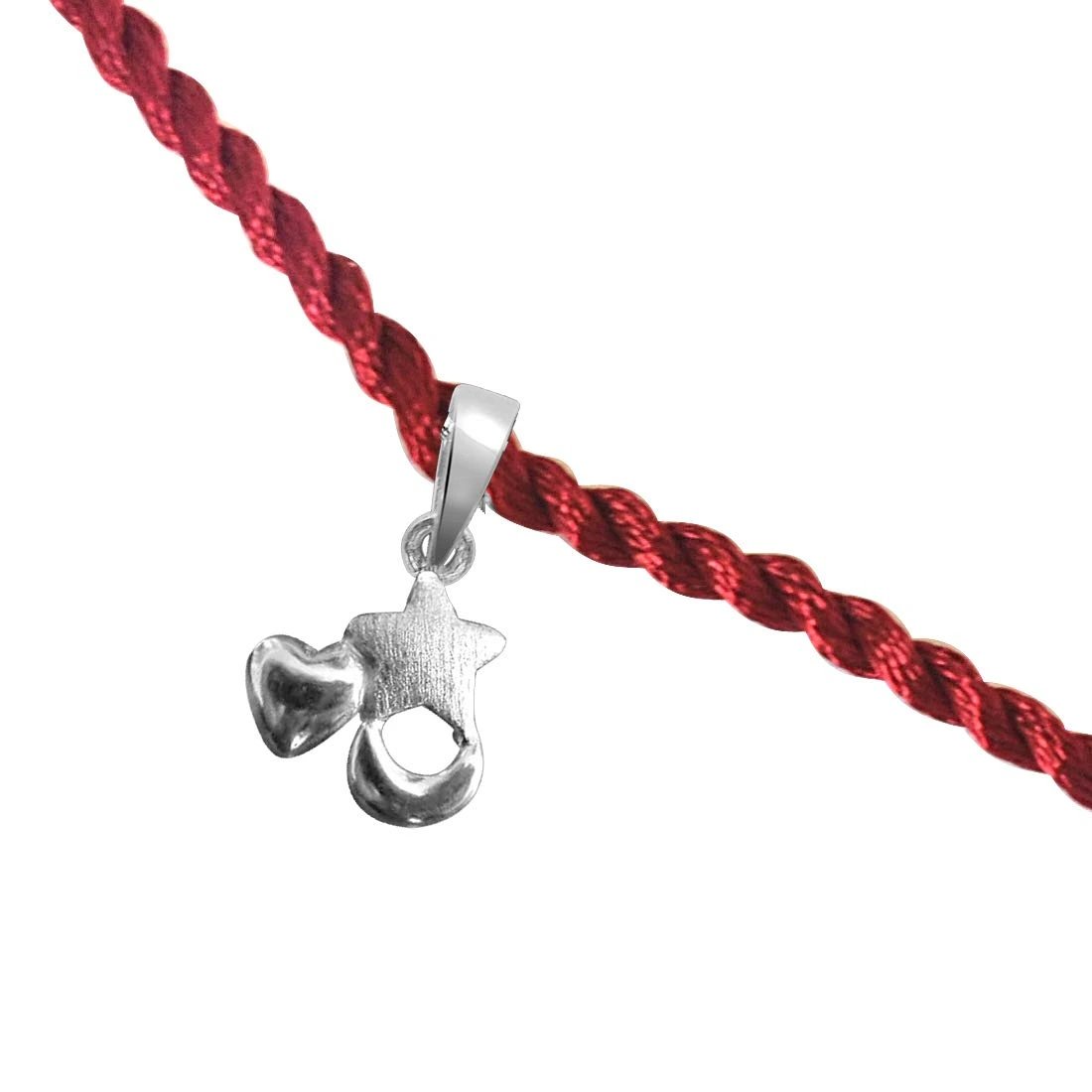 Affordability
While gold and platinum may be out of reach for many, silver offers an affordable yet elegant alternative. It's a way to give a precious gift without straining the budget, making it a practical choice for many sisters.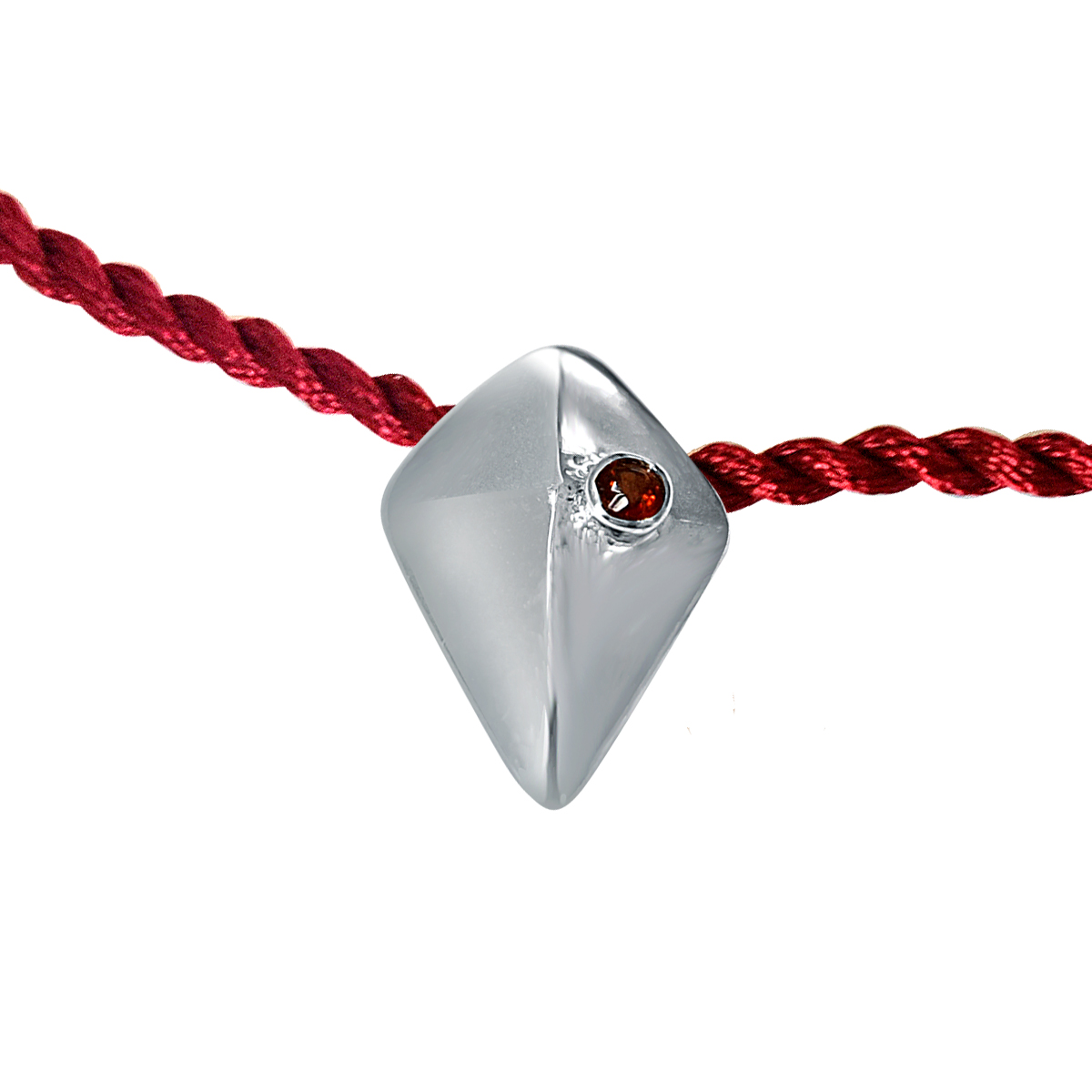 The Emotional Connection: Why is Silver Rakhi Best?
A Reflection of Tradition and Modernity
Silver Rakhi beautifully blends tradition with modernity. It's a way to honor the age-old customs while adding a touch of contemporary elegance. It's a reflection of the evolving relationship between siblings, rooted in love but always growing.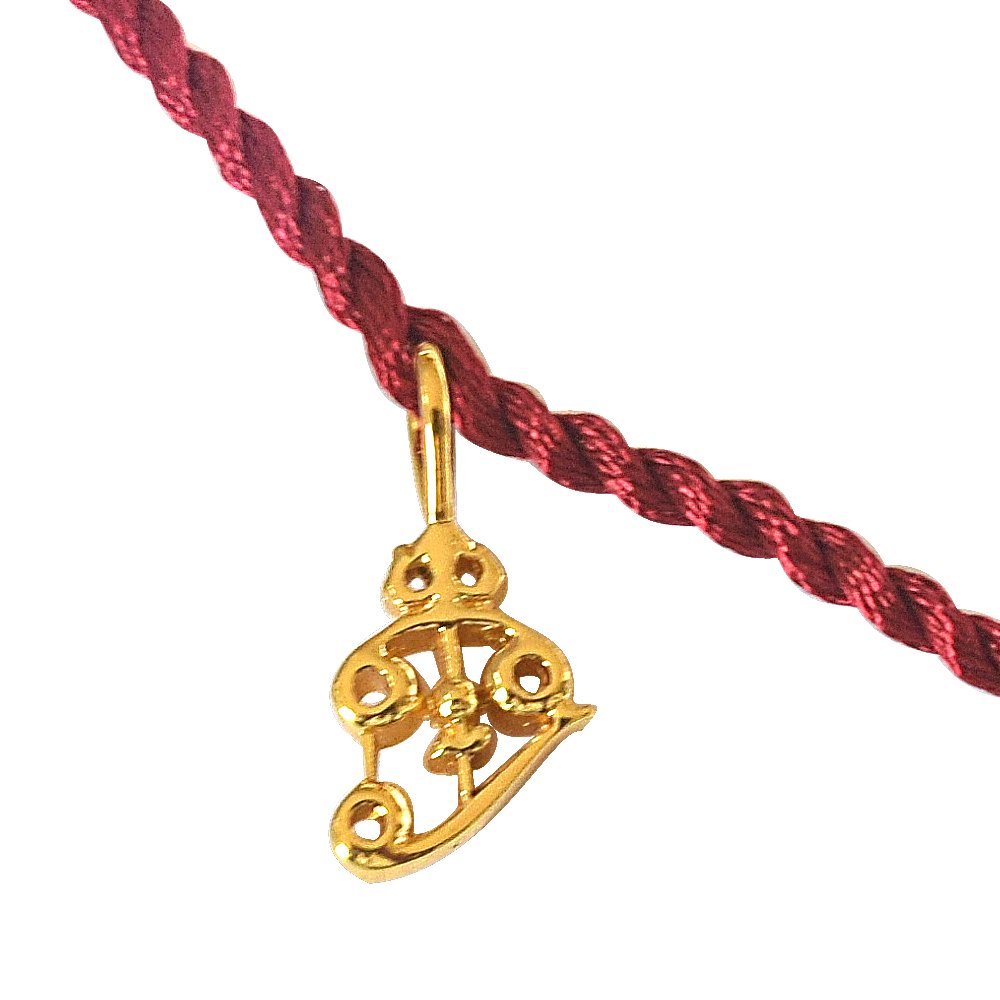 A Gift from the Heart
Choosing a silver Rakhi is not just a decision; it's an emotion. It's a sister's way of saying, "I care, I understand, I love." It's a gift that goes beyond material value, touching the heart and soul.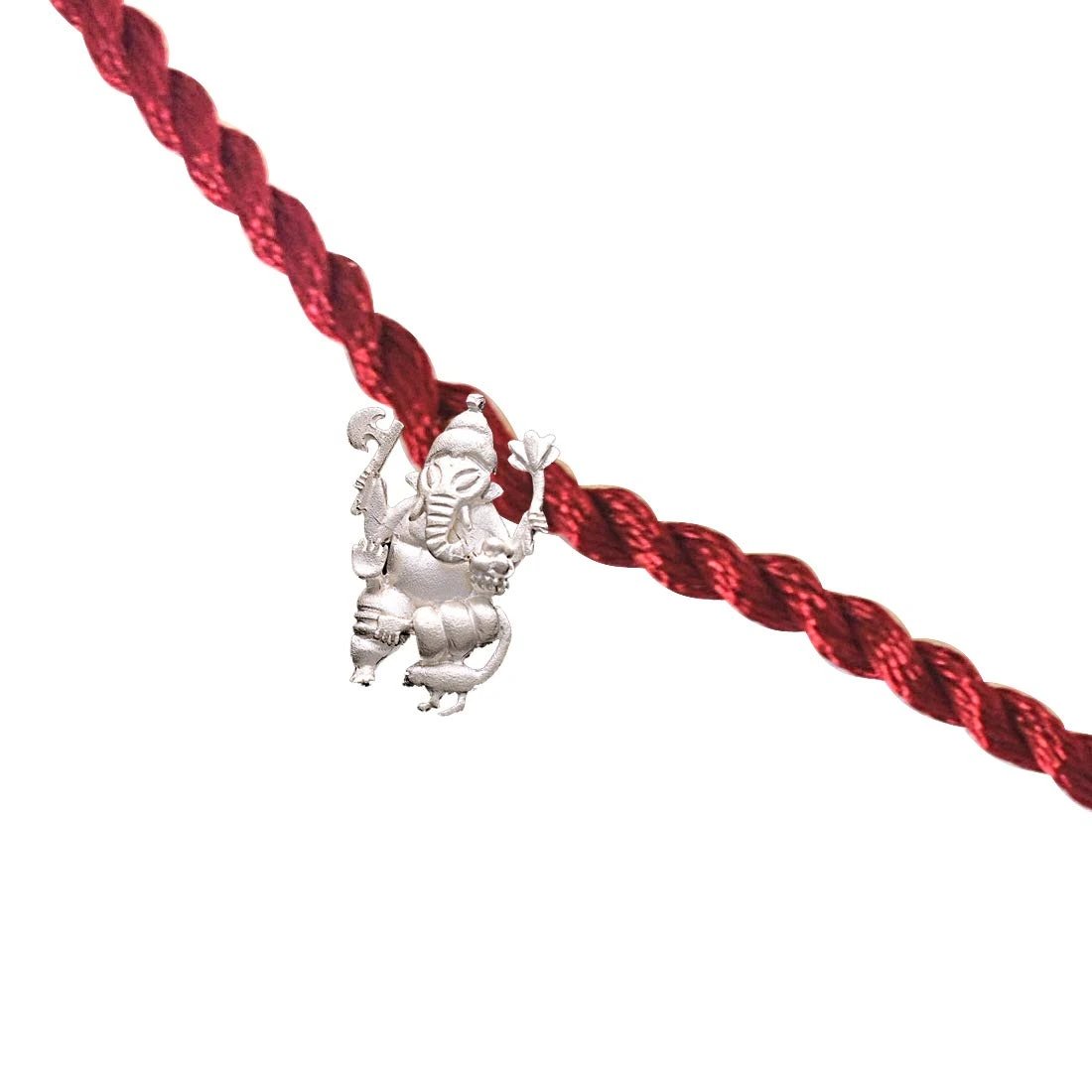 Conclusion: Celebrate the Bond with Silver Rakhi
Why to buy silver Rakhi? The reasons are many, but they all come down to one thing: love. A silver Rakhi is more than just a piece of jewelry; it's a symbol of the unbreakable bond between siblings. It's elegant, durable, versatile, and affordable, but above all, it's a gift from the heart. This Raksha Bandhan, celebrate the bond of love with a silver Rakhi, because sometimes, the best gifts are those that speak the language of the heart.
Explore the beautiful collection of silver Rakhis at Surat Diamond and make this Raksha Bandhan truly special.
Key Takeaways
The silver Rakhi is a much-preferred choice of sisters for various reasons. Its elegance symbolizes purity, while its durability ensures longevity. The versatility in design allows for a wide range of options, and its affordability makes it accessible to many. But beyond these practical reasons, the silver Rakhi is a reflection of the emotional connection between siblings. It's a blend of tradition and modernity, a gift from the heart that speaks the language of love.
FAQs
1. Can silver Rakhi be customized?
– Yes, many jewelers, including Surat Diamond, offer customization options for silver Rakhis, allowing you to create a piece that's truly unique.
2. How to take care of a silver Rakhi?
– Silver Rakhis can be maintained by regular cleaning with a soft cloth and avoiding exposure to harsh chemicals. Special silver cleaning solutions are also available.
3. Where can I buy authentic silver Rakhis?
– Authentic silver Rakhis can be purchased from reputable jewelers like Surat Diamond, where quality and craftsmanship are assured.