Twinkle like a Star: Unveiling SuratDiamond's Mesmerizing Bracelet Collection!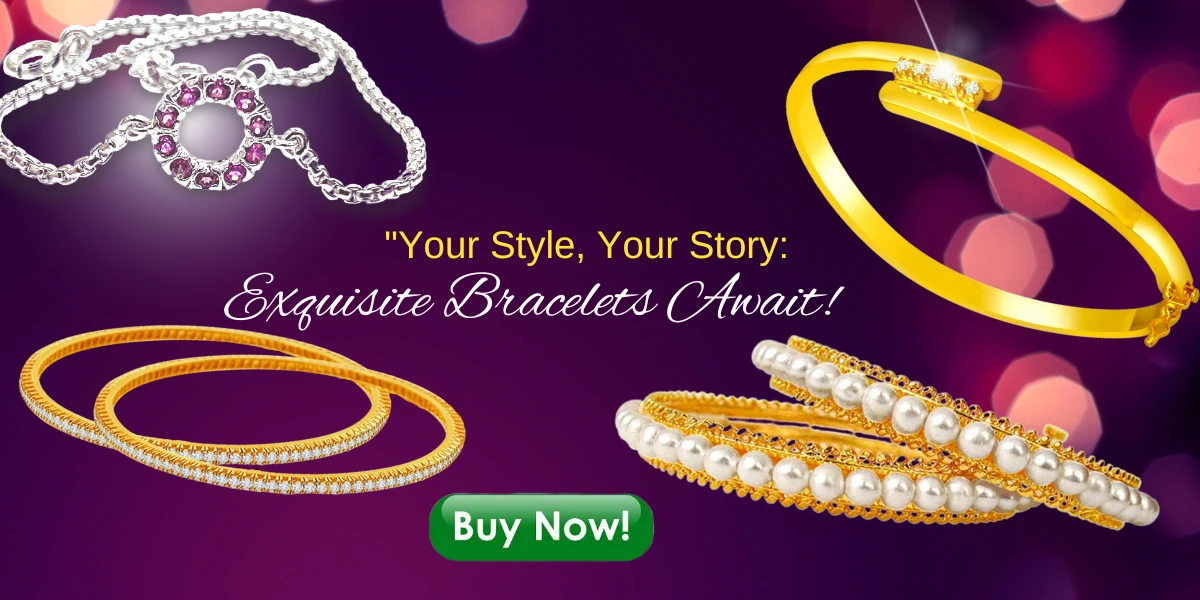 Step into a world of magic and wonder, dear jewelry enthusiasts! Let your wrists dance with delight as we present SuratDiamond.com's enchanting bracelet collection, carefully curated to make you shine like the brightest star in the night sky! Brace yourself (pun intended ) for a journey through shimmering beauty and timeless elegance that will leave you spellbound and your heart aflutter!
Pearls, Onyx, and Diamonds, Oh My! 
Let us take you on an alluring voyage through the celestial treasures adorning our bracelets. Like pearls from ocean's depths, our carefully crafted pearl bracelets exude sophistication and grace with every twist and turn, making you feel like the graceful moonlight on a calm night. Slip on the Green Onyx Beads Strung Bracelet and embrace the calming vibes of nature, or opt for the edgy chic of our Black Onyx and Gold Plated Beads Bracelets that set you aglow like the stars in the velvety sky. And oh, let your wrist shine with the luminous beauty of Rice Pearls and Gold Plated Beads Bracelets, a classic combination that never goes out of style!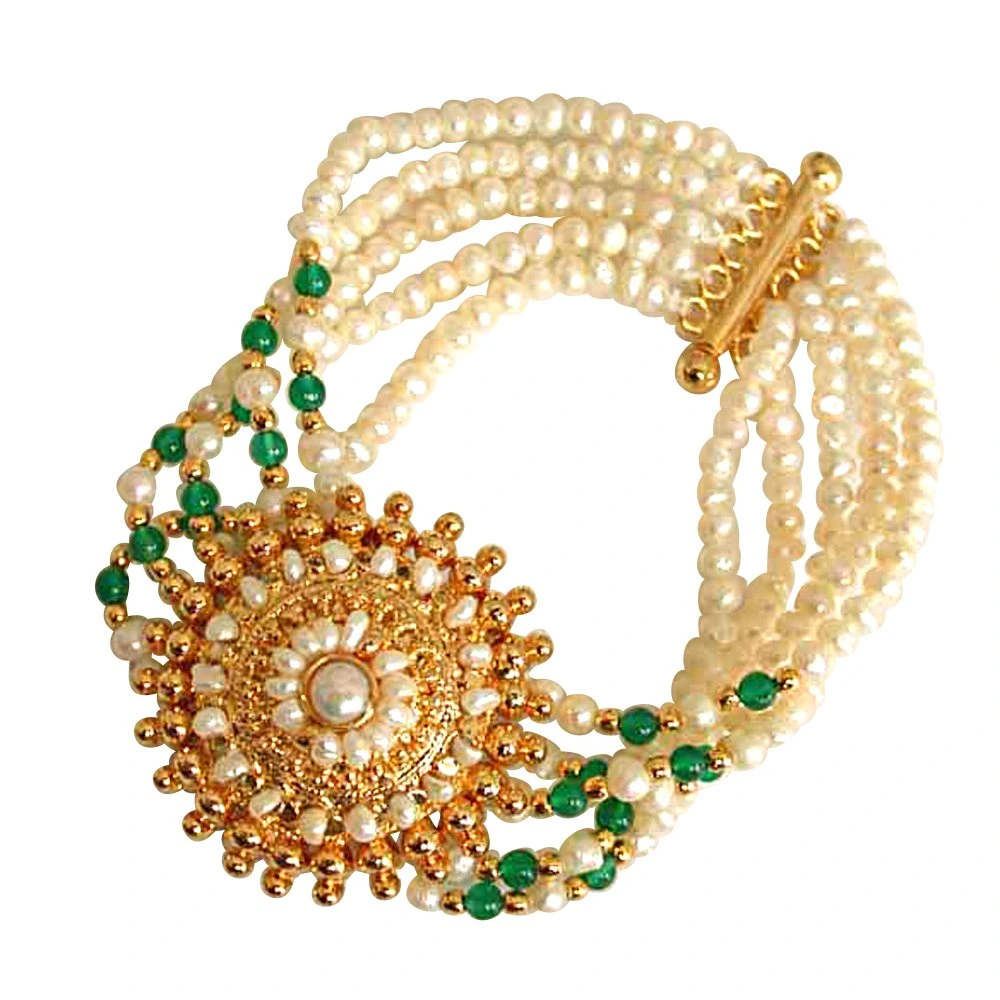 A Dash of Glamour for the Bold
Calling all audacious fashionistas! Prepare to set the world alight with our show-stopping 3.52ct Brilliant Cut Diamond and 18kt Gold Designer Bangles Pair. These breathtaking bangles will have heads turning and hearts fluttering wherever you go, as you become the radiant supernova in any room. Or let your bold spirit soar with our Freshwater Pearls Bangles adorned with screws, showcasing the perfect blend of elegance and contemporary charm. Each twist of these bracelets symbolizes the celestial dance of the stars, capturing your daring spirit for all to admire.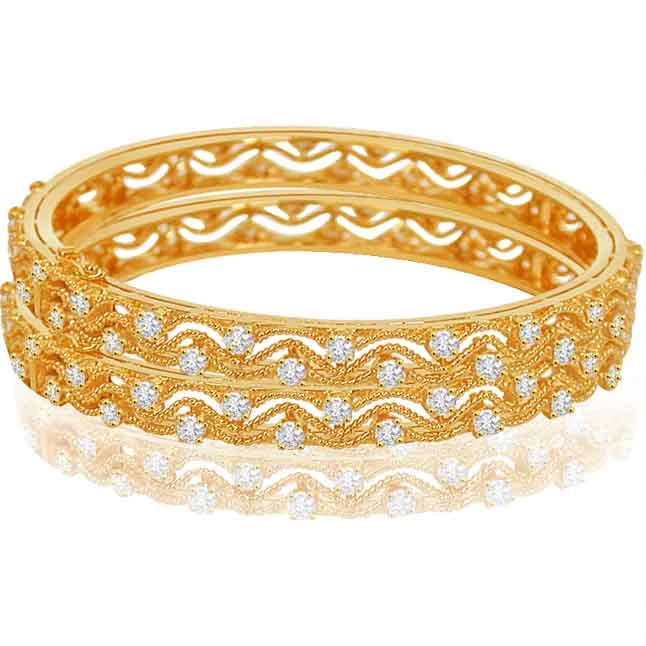 For the Extraordinary Women You Admire
What better way to honor the extraordinary women in your life than with an unforgettable gift? Surprise her with our 0.10 cts Real Diamond & Gold Plated 925 Sterling Silver Bracelet, a sparkling testament of love and admiration. Like a shooting star across the heavens, this treasure will be etched in her heart forever, a reminder of your deep affection and appreciation.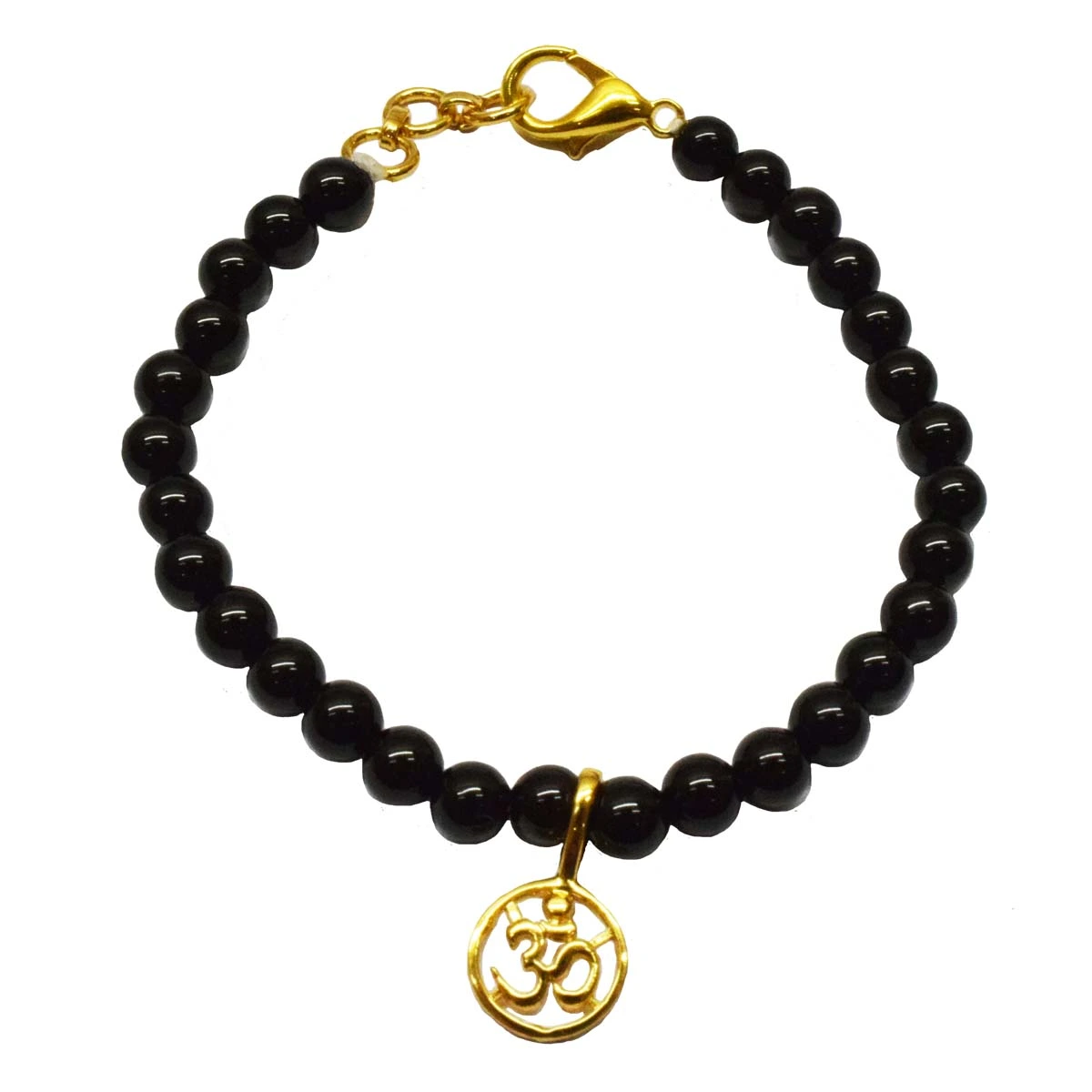 Ready to Make It Yours?
The cosmos beckons you to explore SuratDiamond.com mesmerizing bracelet collection. With a few whimsical clicks, you can own a piece of jewelry that not only adorns your wrist but also captures your essence, making you feel like the dazzling star you truly are. Don't resist the cosmic call; embrace your uniqueness and elevate your style game to the heavens!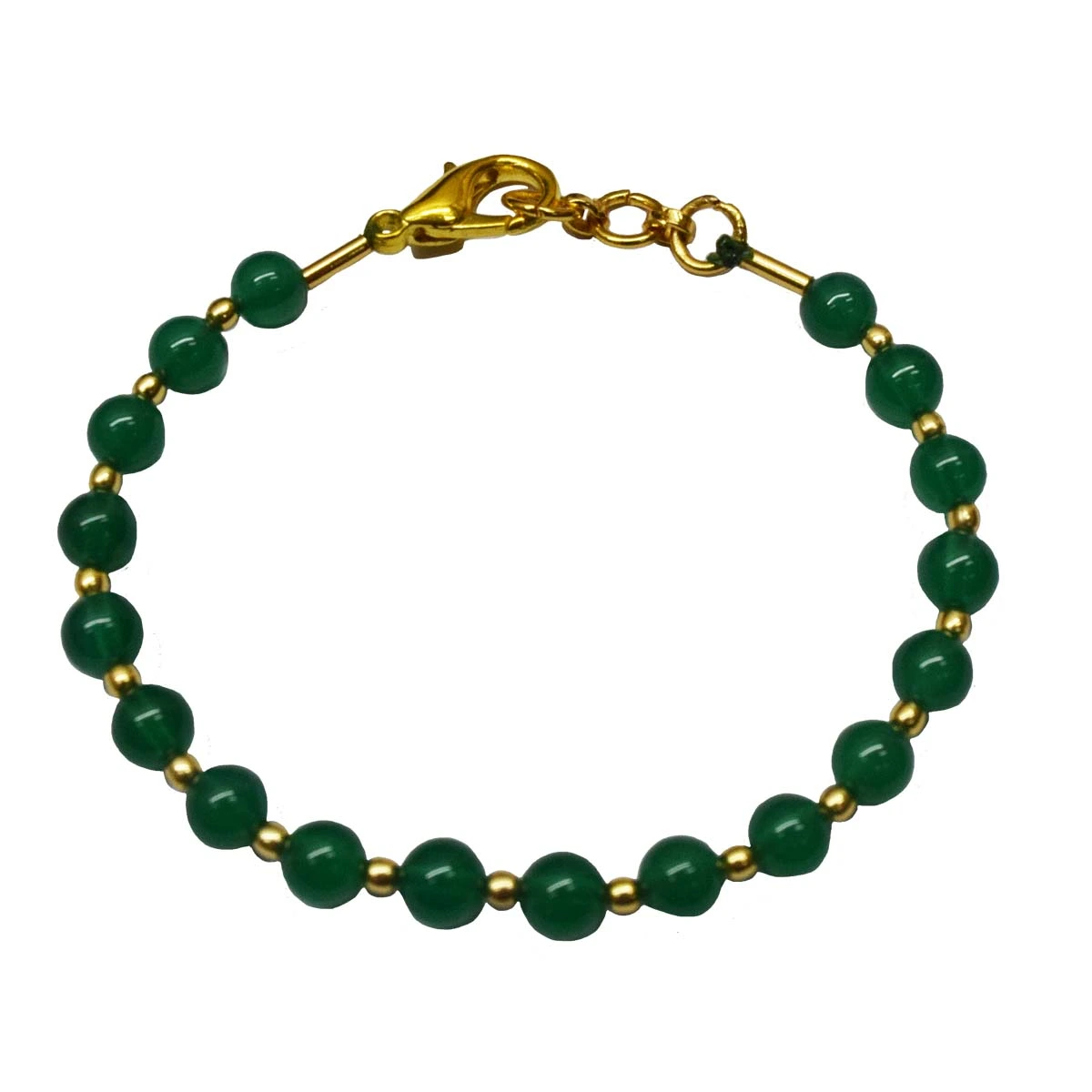 A Little Sparkle for You!
Oh, and here's a celestial treat just for you! Use the code "SPARKLE10" during checkout to unlock an exclusive 10% discount on your first purchase!  Let your style shine brighter than ever before, as you bask in the twinkling magic of our bracelets.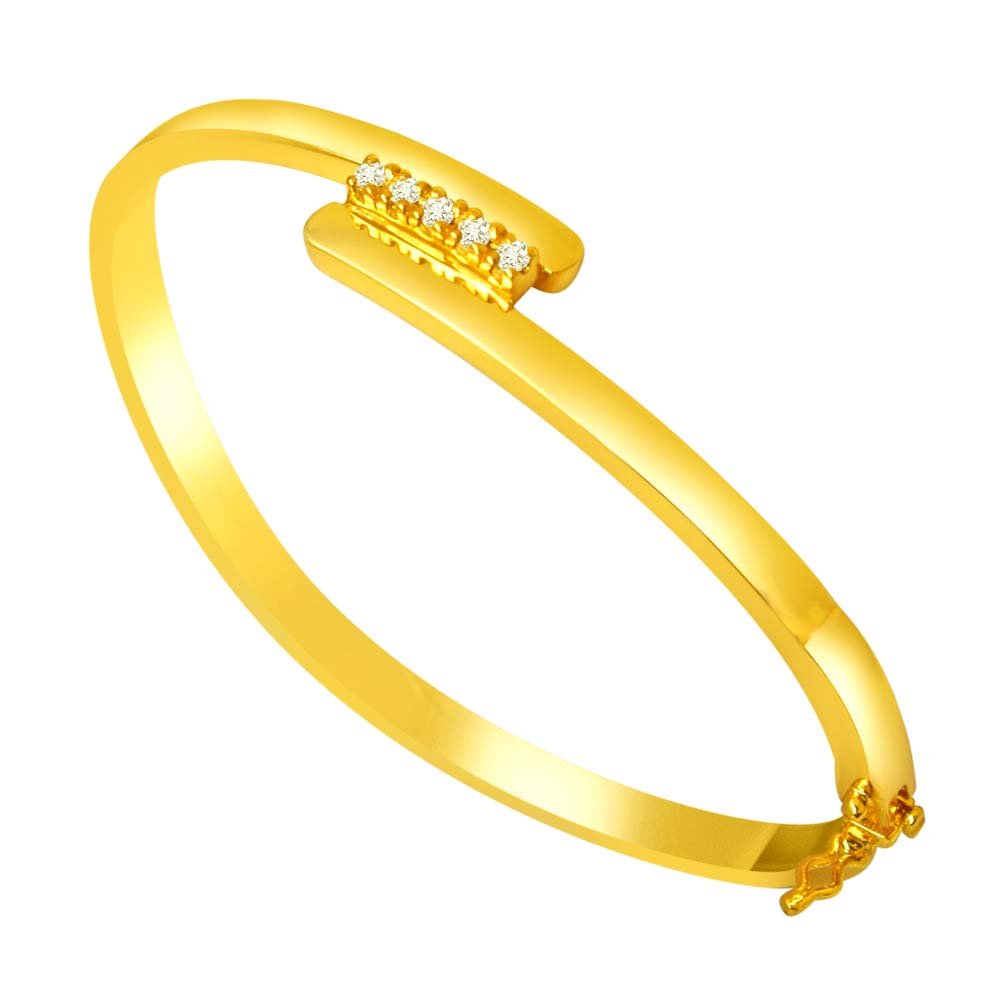 Epilogue:
Dear dreamers and stargazers, life's too short to wear boring jewelry.  Embrace your uniqueness with SuratDiamond.com playful and elegant designs, where each bracelet tells a poetic tale of beauty and wonder. Shop now and let your wrists twinkle like stars, lighting up the universe with your own special magic!