The Mesmerizing Beauty of Emerald Jewellery from SuratDiamond.com
Introduction:
Welcome to SuratDiamond.com, where beauty meets elegance. In this blog post, we will take you on a journey through the enchanting world of emerald jewellery. Discover the timeless allure, exquisite designs, and exceptional craftsmanship that SuratDiamond.com has to offer. Let's delve into the mesmerizing world of emerald jewellery!
Captivating Emerald Jewellery:
Emeralds have long been admired for their radiant green color and captivating beauty. At SuratDiamond.com, we curate a stunning collection of emerald jewellery set that showcases the unique charm and elegance of these precious gemstones. Our designers meticulously craft each piece to capture the essence of sophistication and grace.
From classic emerald solitaire rings to intricately designed emerald earrings and emerald necklaces, our collection offers  something for every occasion. Whether you're attending a glamorous event or simply want to add a touch of elegance to your everyday style, our emerald jewellery will elevate your look to new heights.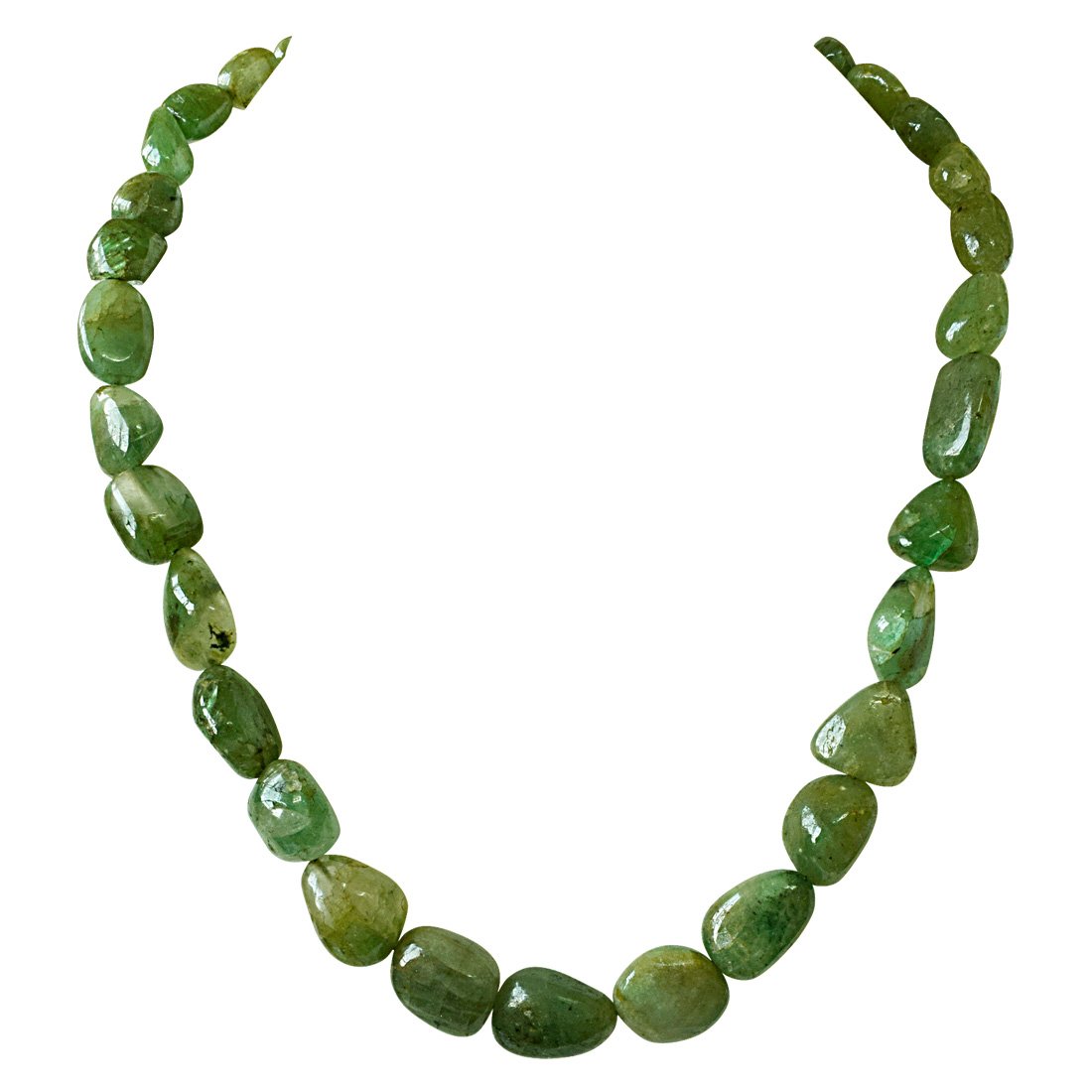 Unmatched Quality and Craftsmanship:
At SuratDiamond.com, we prioritize quality and craftsmanship. Each piece of emerald jewellery undergoes a meticulous process, ensuring that only the finest gemstones and materials are used. Our skilled artisans work diligently to create exquisite designs that are both timeless and contemporary, making our collection truly remarkable.
Our commitment to quality extends to every aspect of our  jewellery-making process. We source ethically mined emeralds and use only high-grade metals, ensuring that each piece is not only beautiful but also sustainable and environmentally friendly.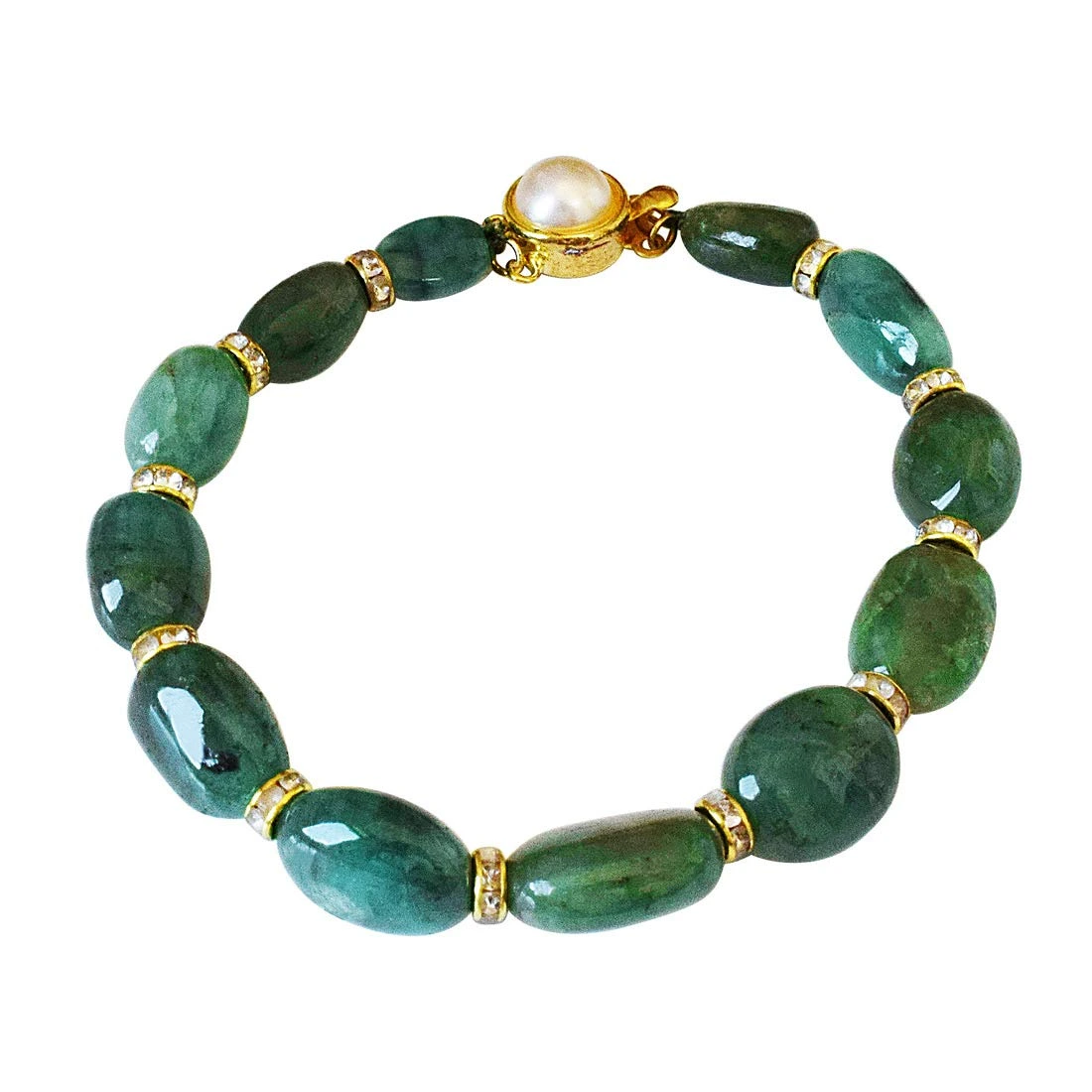 Frequently Asked Questions (FAQs):
Q1: Are the emeralds at SuratDiamond.com genuine?
A1: Yes, we guarantee the authenticity of our emeralds. We source them from reputable suppliers and perform rigorous quality checks to ensure their genuineness.
Q2: How can I care for my emerald jewellery?
A2: Emeralds require gentle care to preserve their beauty. Avoid exposing them to harsh chemicals or extreme temperatures. Clean them with a soft cloth and store them in a separate box to prevent scratching.
Q3: Can I customize a piece of emerald jewellery?
A3: Absolutely! At SuratDiamond.com, we offer customization services to bring your unique vision to life. Contact our customer support team to discuss your requirements.
Conclusion:
Embrace the allure of emerald jewellery and experience the timeless beauty it brings. SuratDiamond.com offers a remarkable collection that captures the essence of sophistication and elegance. From stunning emerald solitaire rings to breathtaking necklaces, each piece is crafted with unmatched quality and attention to detail. Visit SuratDiamond.com today and discover the enchanting world of emerald jewellery that will elevate your style to new heights.