Give Your Hero a Father's Day Surprise: Exclusive Sparkle Edition!

Hey there, Sparkle Seekers! Father's Day is just around the corner, and it's the perfect time to unleash some serious dazzle on your dad's special day. Imagine your superhero dad, exuding charm and confidence, shining brighter than a supernova. Well, get ready to make his day and his wardrobe unforgettable because we have the perfect gift in store for you!
Discover the Father's Day Collection
Welcome to Suratdiamond.com, a treasure trove where each piece of jewelry tells a unique story waiting to be worn. Our Father's Day Collection is designed to make your dad's heart skip a beat. Brace yourself for an exquisite selection of Gold and Diamond Studded Men's Rings, Cufflinks, Tiepins, and Collar Corners that will have your dad feeling like a true legend.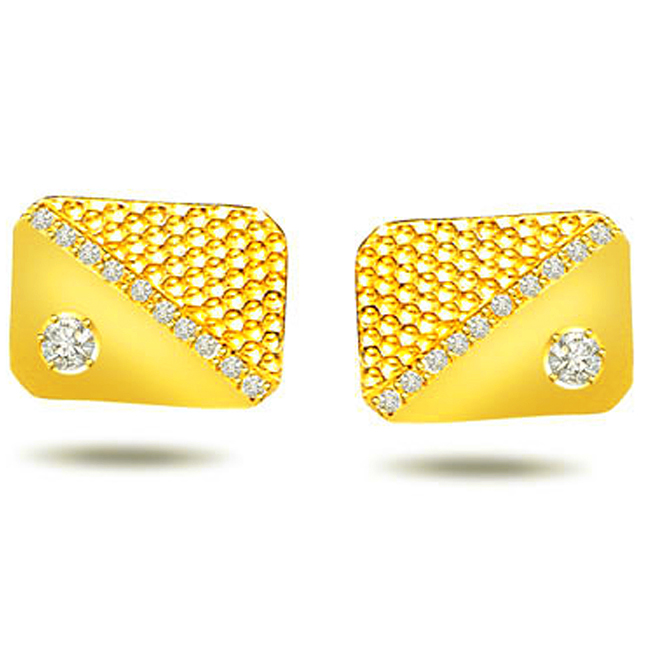 Unleash His Style and Confidence
Picture this: Your dad, walking into that big meeting, glancing down at his hand as the light catches his gleaming gold and diamond-studded ring. The room falls silent as he exudes confidence, wearing a tangible symbol of your love and appreciation. Or imagine him adjusting his tie, with a diamond-studded tiepin winking back at him in the mirror, reminding him that he's the real MVP in your life. These gifts pack a punch and leave a lasting impression.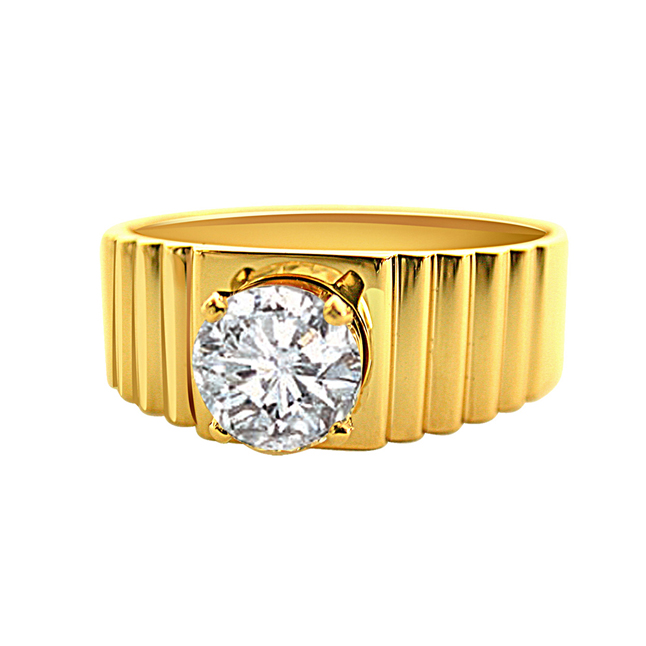 Beyond Brilliance: Silver Pendants and Sports Pendants
But wait, there's more! Our collection goes beyond the traditional with Silver Pendants and Diamond and Silver Sports Pendants. It's the perfect fusion of style and spirit. Whether your dad is a cricket fanatic or a die-hard football fan, we have a pendant that will hang close to his heart, igniting memories of the unforgettable moments you've shared. These pendants are not just accessories; they are cherished keepsakes that reflect the bond you share.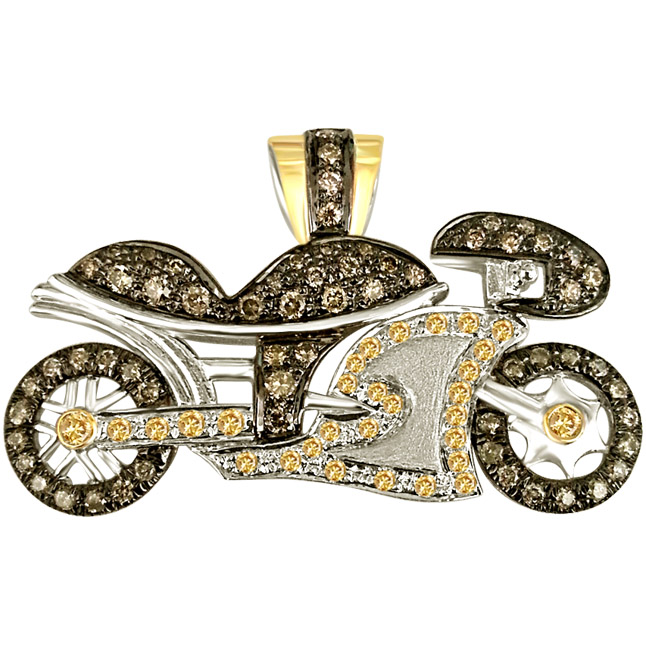 Timeless Gifts for a Timeless Love
This Father's Day, let's bid farewell to the same old tired ties and socks. Your dad deserves a gift as remarkable and everlasting as his love. And what's more timeless than diamonds? Our jewelry pieces are not mere accessories; they are everlasting keepsakes, as resilient and radiant as your father's unwavering love. Each piece is crafted with precision and care, ensuring that it withstands the test of time, just like your bond with your dad.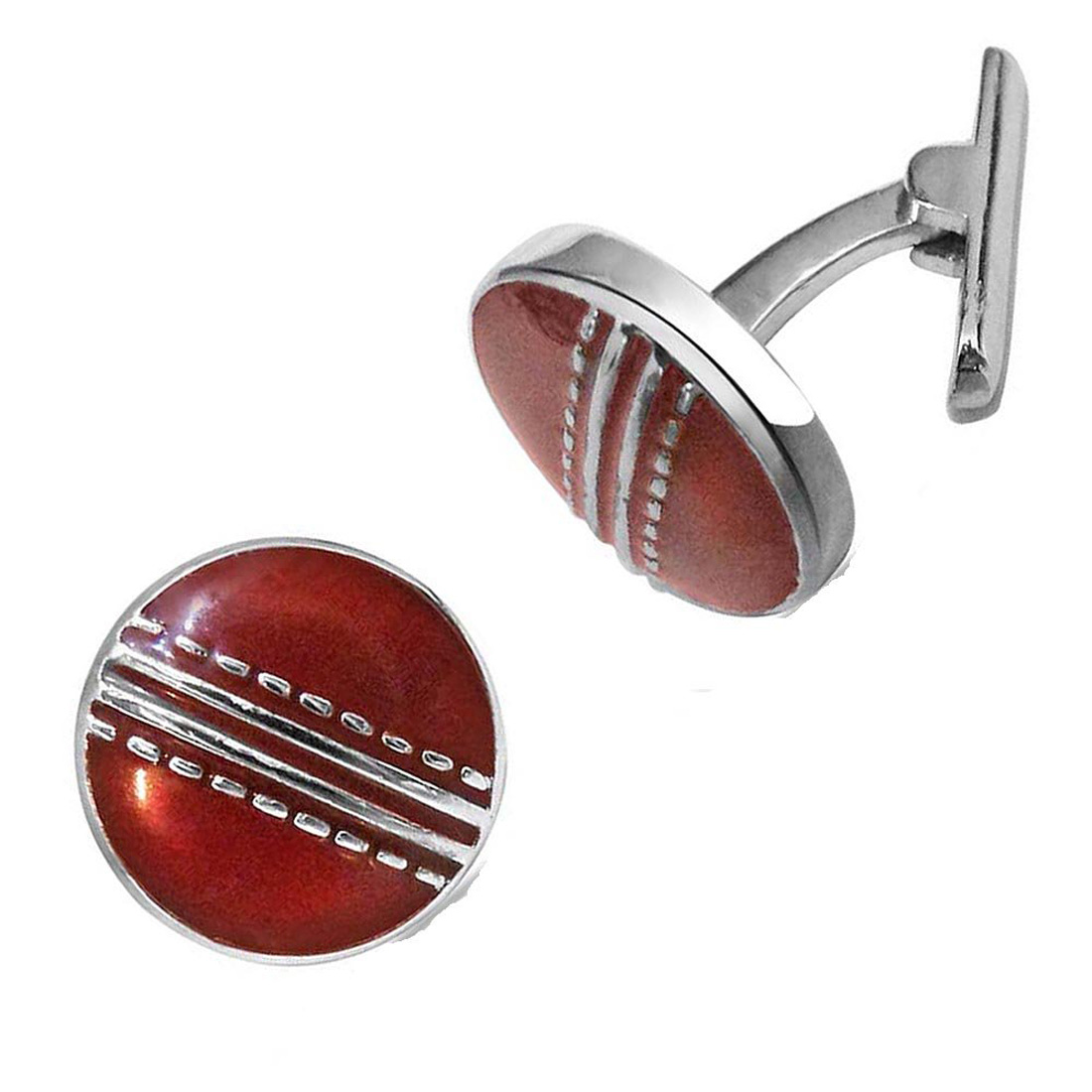 Surprise Your Personal Superhero
So, what are you waiting for, my friend? It's time to wrap up a bundle of sunshine and love in a Surat Diamond package and give your personal superhero the surprise of a lifetime. Remember, some people might not believe in superheroes, but they haven't had the honor of meeting your dad, have they? This Father's Day, let your dad know that he is your real-life hero, and shower him with a gift that will make him shine brighter than ever.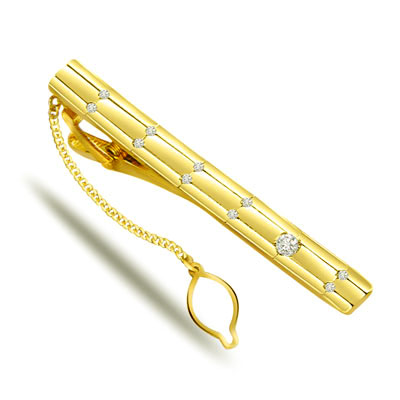 Visit Surat Diamond for the Perfect Gift
Don't let this golden opportunity slip away. Visit Suratdiamond.com now and explore our exquisite Father's Day Collection. Shower your dad with the love and luxury he truly deserves. Let's make this Father's Day Men's Collection shine brighter than ever, as we celebrate the extraordinary bond between a father and child.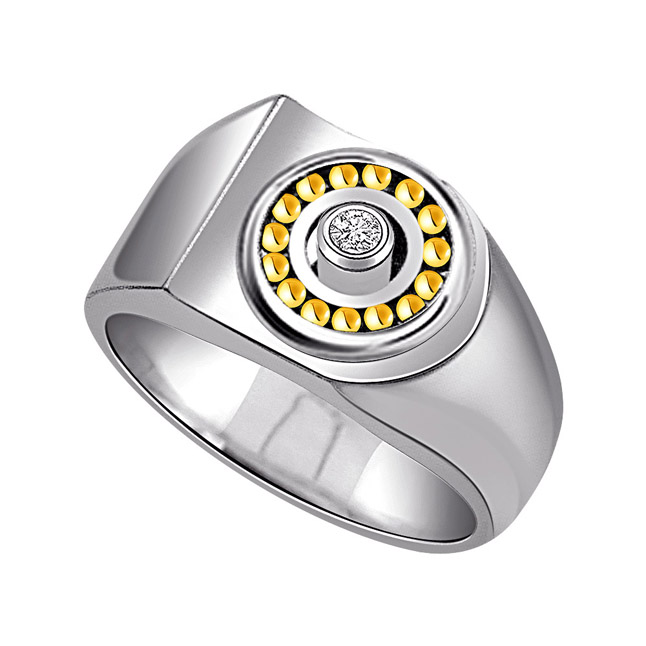 Conclusion
Because every dad deserves to sparkle! Your Friends at Surat Diamond understand the significance of Father's Day and have curated a collection that will captivate your dad's heart. Choose a gift that symbolizes your love and appreciation, and make this Father's Day a truly unforgettable one. Join us in celebrating the heroes in our lives and spreading love and joy. Share your favorite superhero memory in the comments below, and let's make this Father