New Floral Collection: Pendant, Rings & Earrings
This spring we launch our new Floral Collection. The turn of the year lead to new hopes, aspirations and leaving behind the dark year of 2020. Drawing inspirations from nature this collection is targeting the discerning young Indian who combines tradition with modernity. It is extremely affordable, contemporary yet has a traditional look and feel.
The floral line showcases a unique collection of earrings, pendants and rings designed in the shapes of various flowers that entice at a glance. Colours, cuts and textures explode in the bust of romantic jewellery, reflecting the captivating natural world of flora.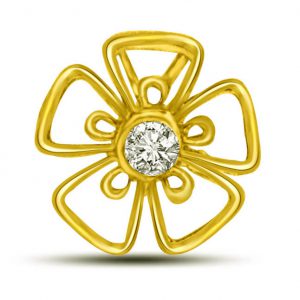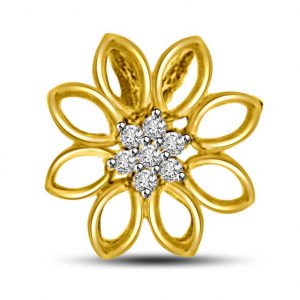 Taking inspiration from the different flora and fauna around us this line has used different the new trends of minimalist approach and negative space to develop a collection that can be worn by the millennial generation.
Getting inspired from the different flowers present in the garden near our house we decided to implement some of them into the designs for everyday rings.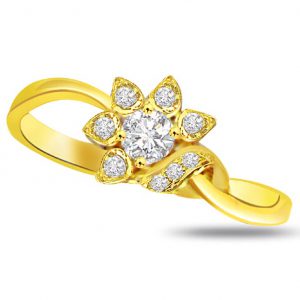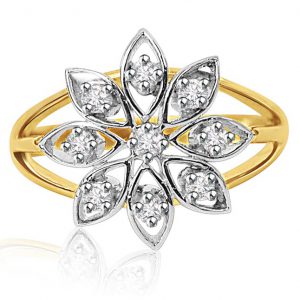 Flora and fauna is know for its richness in different hues and colours, and we have implement that in our designs by using various different gemstones to add a bit of colour. We have used the minimalist approach and introduced negative spaces for the earrings in this collection also. As we come out of the dark space that was 2020, we have used a bit of colour also by way of precious gemstones to add a bit of colour to the collection.