DHANTERAS
Dhanteras is the first day that marks the festival of Diwali in India.
On Dhanteras, homes that have not yet been cleaned in preparation for Diwali are thoroughly cleansed and whitewashed, and Lord Dhanvantari, the god of health and Ayurveda, is worshiped in the evening. The main entrance is decorated with colorful lanterns, holiday lights and traditional motifs of Rangoli designs are made to welcome the Goddess of Wealth and Prosperity. To indicate her long-awaited arrival, small footprints are drawn with rice flour and vermilion powder all over the house. On the night of Dhanteras, diyas (lamps) are ritually kept burning all through the night in honor of Lakshmi and Dhanvantari.
Dhanteras all over the country is known as an auspicious day to buy jewellery, make new purchases especially expensive ones.
We give you out list of top 5 Gifts to Buy for your loved ones this Dhanteras!
Gift for your Wife:
The Perfect gift for you wife, letting her know you will love her till eternity….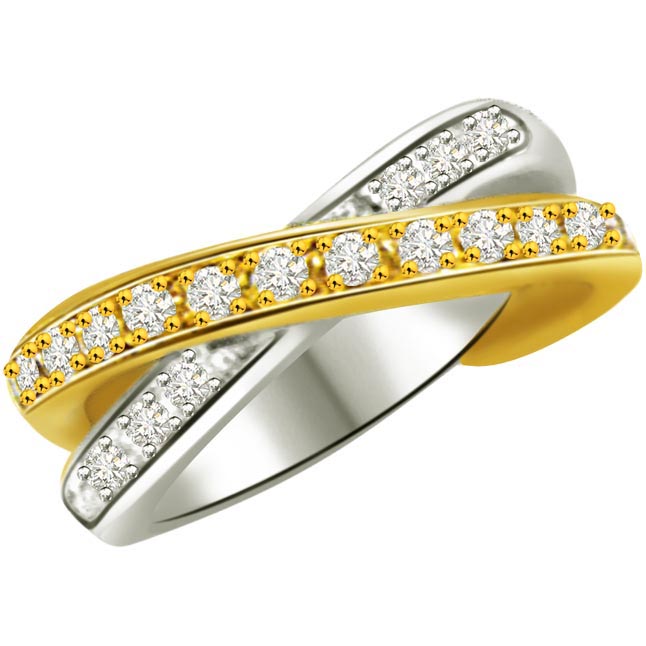 Gift for your Mother:

The perfect gift for your Mother this Dhanteras, to tell her she is your world and how much you love her….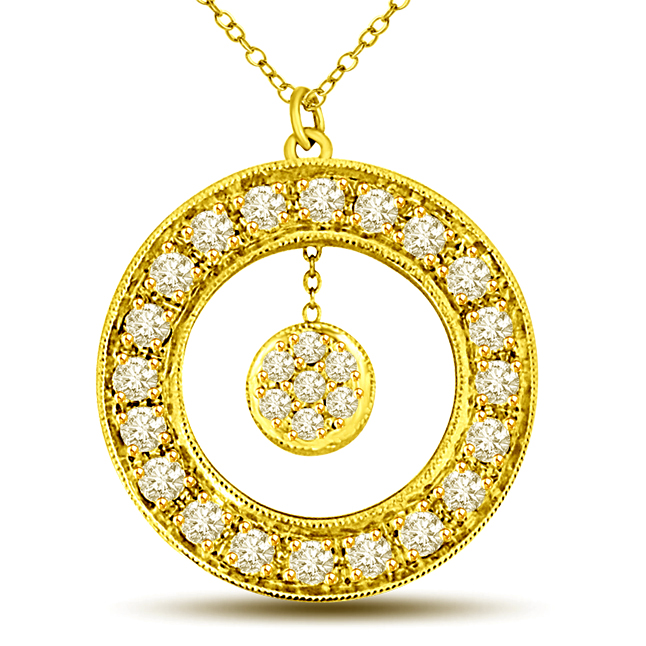 Gift for your Daughter:


You love her, why not show it with these stunning Diamond Hoops that she can everyday.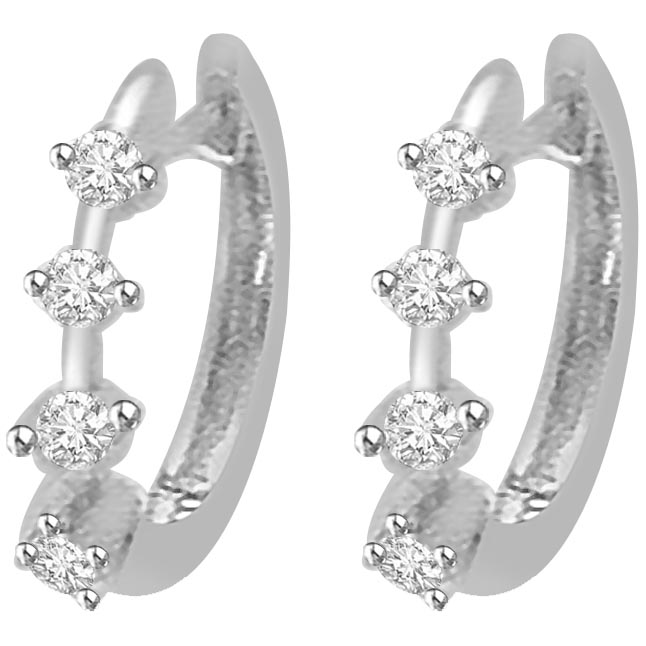 Gift for Your Son:
Show your son your love with his love for sports: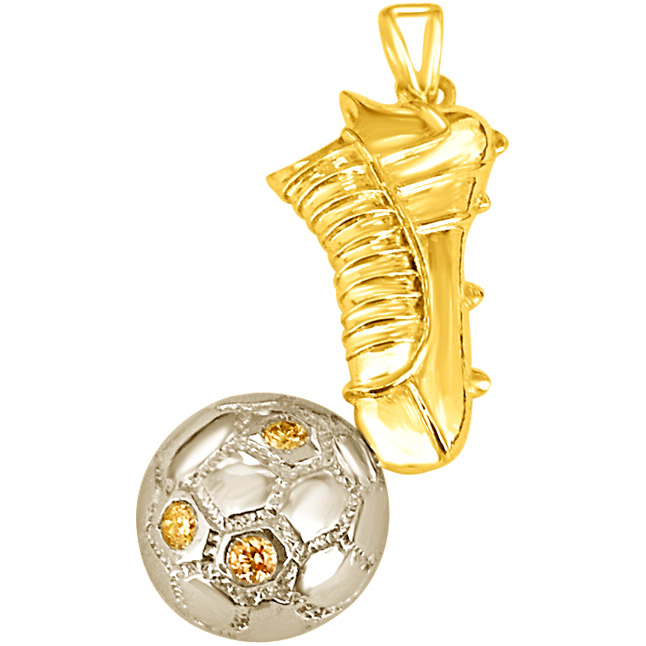 Gift you Husband:
Something classic, that he can wear to work or for parties Cufflinks it is, the Perfect gift for him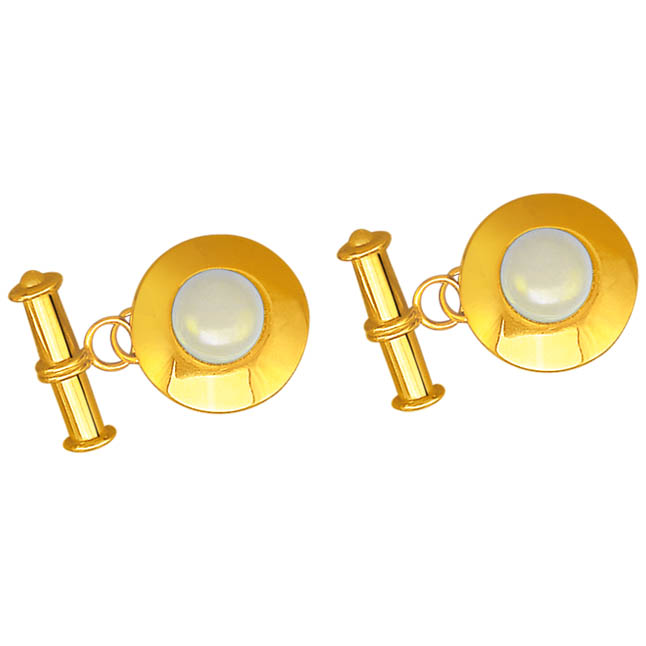 This Dhanteras, its time to show you family the love and thank them for being so wonderful in the lockdown and caring for you. A little bit of appreciation goes a long way, celebrate Dhanteras with these Gold Jewellery gifts for your loved ones.